J2N Foundational Principles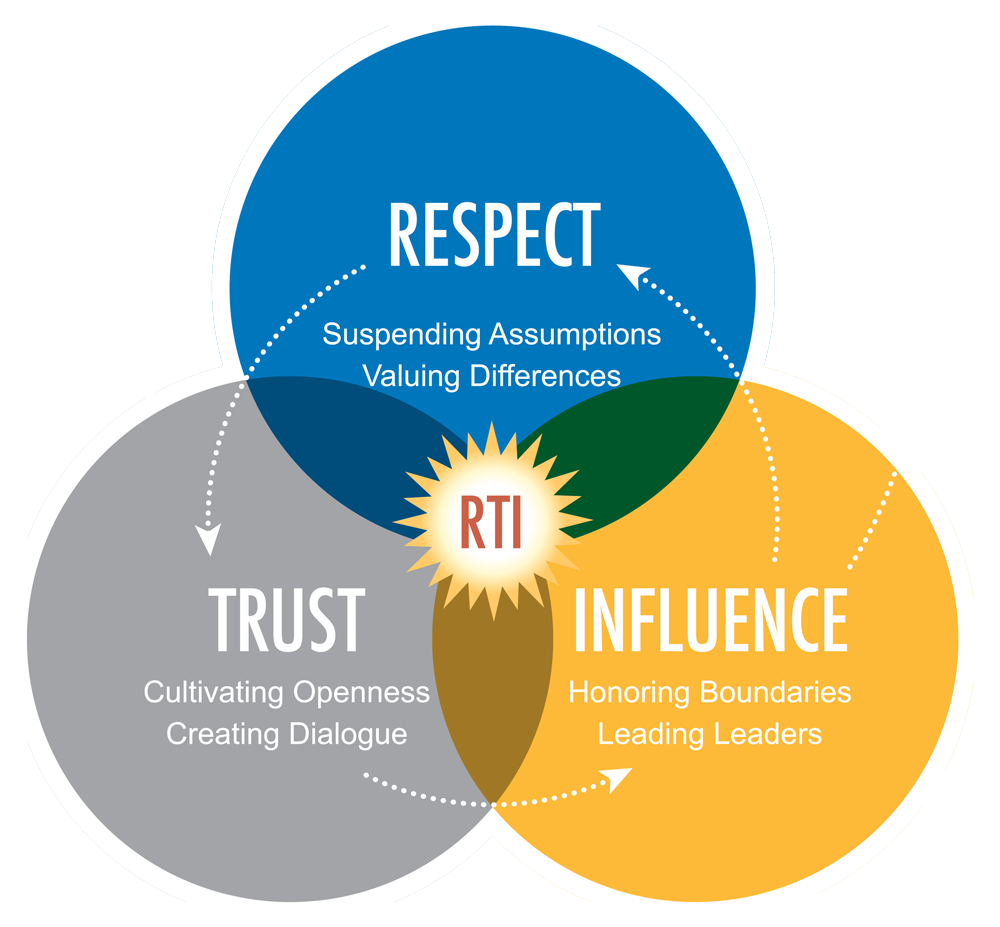 Can anybody give it to you if you don't have it?
By Ken Shelton
When I watched the movie Respect, the 2021 biographical musical story of R&B singer Aretha Franklin, Queen of Soul, I thought all those who hunger for respect deep in their souls. The film stars Jennifer Hudson as Aretha and follows the first three decades […]
Without effective visual and emotional elements, a vision will not inspire and survive change and transition.